EAST COAST CRAFT DISTILLERIES BUCKET LIST
I know we talk about beer a lot but I promise that it's not all we do. Distilleries have a special place in our heart and we want to share that with you. Taking a leaf from the farm to table approach, the farm to bottle philosophy is becoming just as prominent. And this is true not only in the Northern Rivers but all along Australia's east coast.
Our coastline and its hinterland are dotted with charming boutique breweries. Whether you're there for a dark rum on a crisp winters day or a refreshing gin on a balmy summer afternoon, each distillery has its own story and its own charm; but all of them showcase the very best of Australian artisan spirits.
So, if you aren't that into beer and you're searching for a distillery, Byron Bay would be a natural place to start and we would be happy to customise a distillery-only tour for you; but for now, let's explore what the rest of the east coast has to offer when it comes to artisanal craft spirits.
QLD
Grandad Jack's
Welcome to the Gold Coast's first craft distillery. Owned and run by a father and son duo, dedicating their craft to their grandfather/great-grandfather, Grandad Jack. The distillery is rich and alive in quirky family history with their different gins being dedicated to a specific story in the life of Grandad Jack. They even offer the experience of crafting your own bottle of gin for you to tell you own story. Very apt for the whimsical story-telling nature of this family-owned distillery.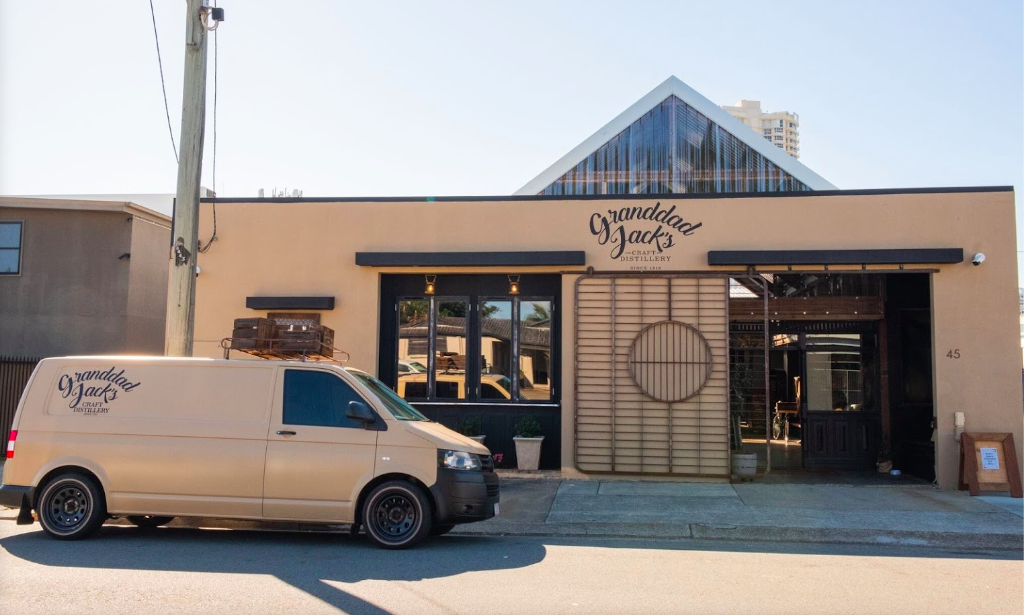 Fortune Noosa
Fortune Distillery's state of the art copper pot reflux still along with their bold philosophy, fortunes their further success. I say 'further' because this Noosa based artisan distillery already has multiple award-winning spirits. Their flagship spirit is their gin which has won bronze at the Royal Australian Spirit Awards and their newest creation, white cane un-aged Agricole rum has taken out silver. Come and watch the bartenders work their magic admit the very modern and stylish atmosphere.
'A sense of adventure, sophistication, confidence. spirits that compliment your environment yet create their own experience. Fortune is for the confident, brave and bold. Live free and experience it all'.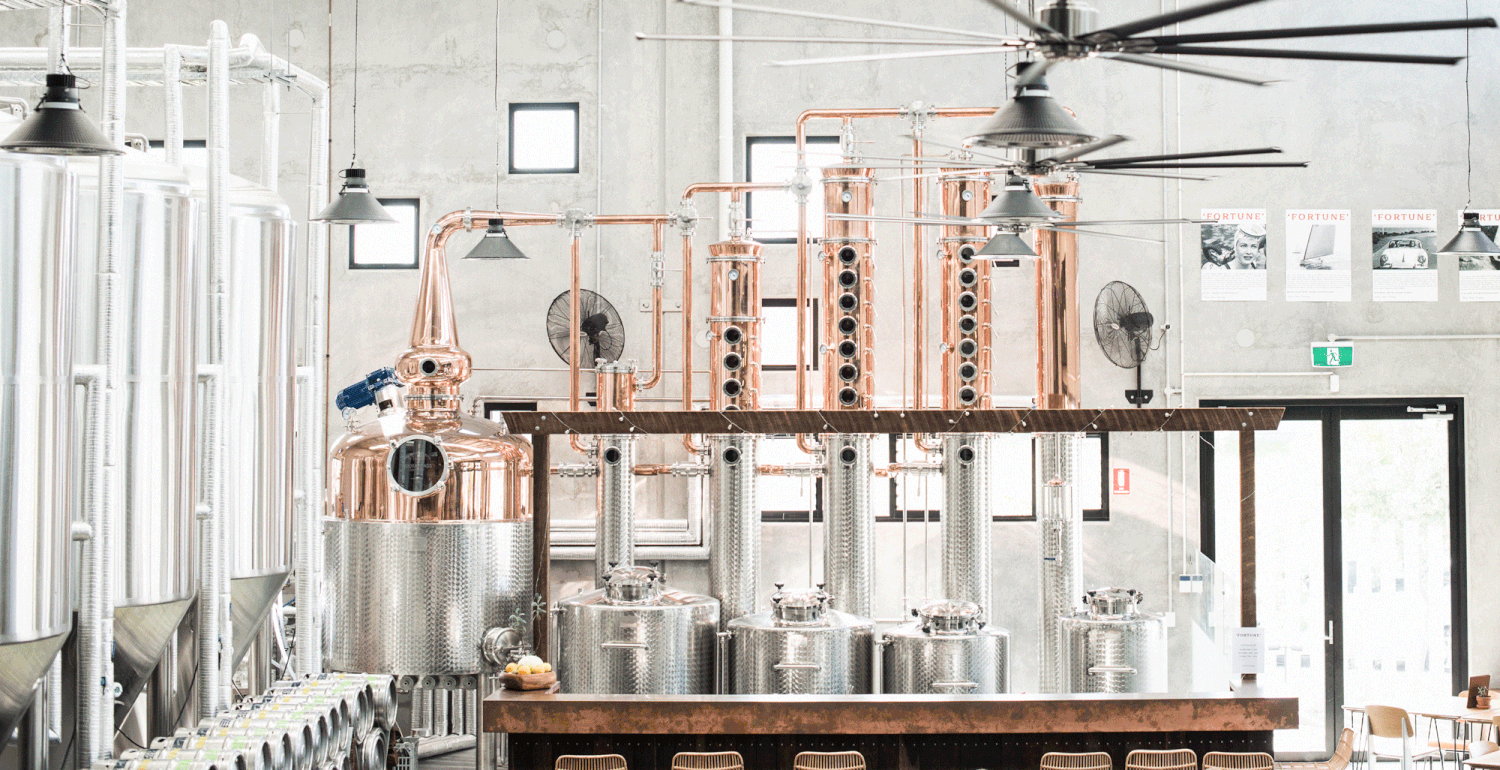 Beenleigh Artisan Distillers
Australia's oldest registered distillery – 1884 to be precise. This distillery goes beyond crafting artisanal rum; they're a tribute to bold Australian enterprise and our famous can-do attitude. They say every glass is a testament to their pioneering past and the fight for survival against all odds. Every drop reflects the courage, determination, self-belief and the true Aussie spirit it takes to forge ahead and create something marvellous. And that is exactly what they have achieved with their now extensive range of unique rums that appeal to every Aussie.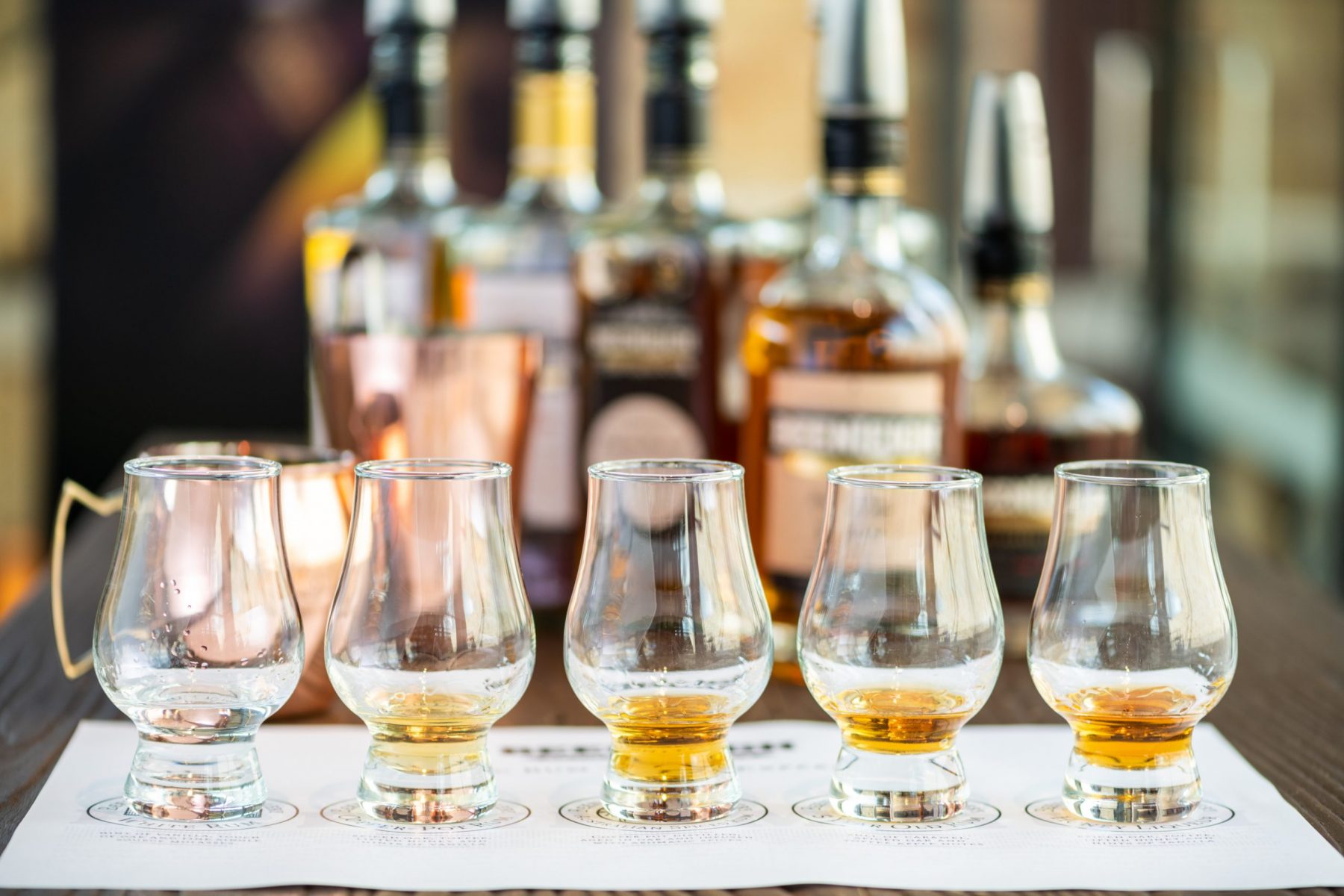 Mount Uncle
The friendly folks at Mt Uncle distillery couldn't have described their distillery and farm better…
Nestled at the foothill of Mount Uncle itself and set in beautifully landscaped gardens within a Banana plantation, Mt. Uncle Distillery is a stunning place to visit. Take a stroll around their grounds to meet our very friendly alpacas, donkeys and goats, and marvel at the beautiful peacocks roaming freely.
The distillery began with a multitude of liqueurs sourcing ingredients and fruits from Mt Uncle farm itself and other local farmlands. Progressing on through the years Mt Uncle has built an impeccable and unrivalled reputation in producing award-winning premium spirits and liqueurs still with a huge emphasis on using as many local and national Australian ingredients as possible.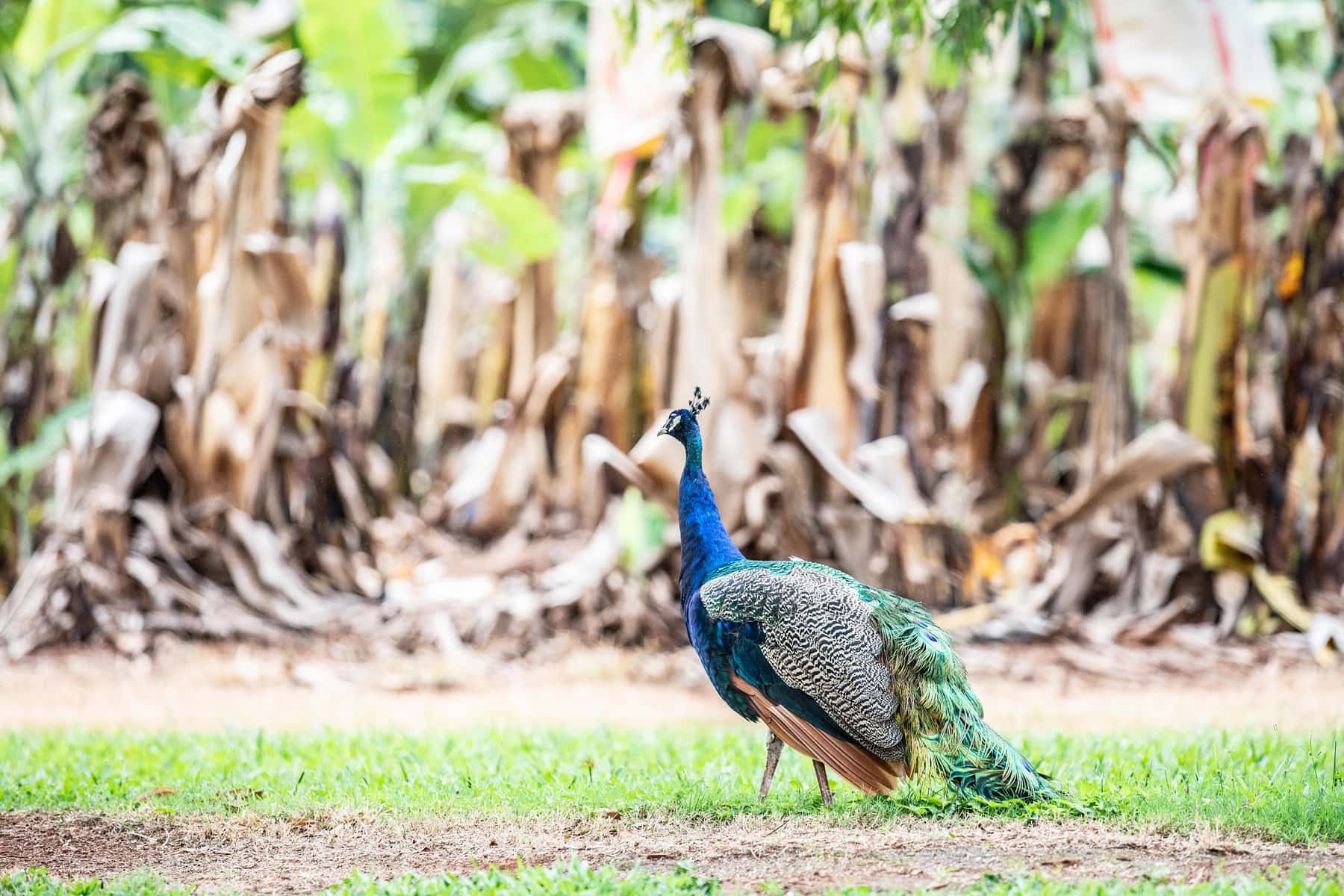 Mount Tamborine
A boutique distillery which crafts fine liqueurs, vodkas, schnapps, eau-de-vie, rum, gin and more. Nestled amongst sub-tropical rainforest trees, Mount Tamborine distillery is a wonderful place to spend the day. The juxtaposition of a classic Elizabethan Tudor style building set in a lush pocket of the Gold Coast hinterland is truly something to take in.
Take your tastebuds on a truly memorable journey as each of their spirits and liqueurs are all have a very unique flavour profile. Each one is like a little burst of Australiana in your mouth, think lilly pillys, lemon myrtle, native peppermint, eucalyptus leaves and wild citrus. Their distillery has a delicate yet rugged old-world charm where you can sample a vast range of spirits, showcasing the very best of Australian produce.
NSW
Distillery Botanica
I'm sure you've heard of Mr Black's Coffee Liqueur. Well, this is the distillery to thank for it. Tucked away on the beautiful Central Coast of New South Wales conveniently located halfway between Sydney and Newcastle. Distillery Botanica is in the heart of the region's finest artisan producers and minutes from our beautiful beaches.
Independently owned by astute herbalist and distiller Philip Moore, their distillery is set amongst three acres of tranquil gardens. The botanicals they grow are the inspiration and ingredients for an array of award-winning spirits and liqueurs including Moore's Dry Gin and Mr Black Cold Brew Coffee Liqueur.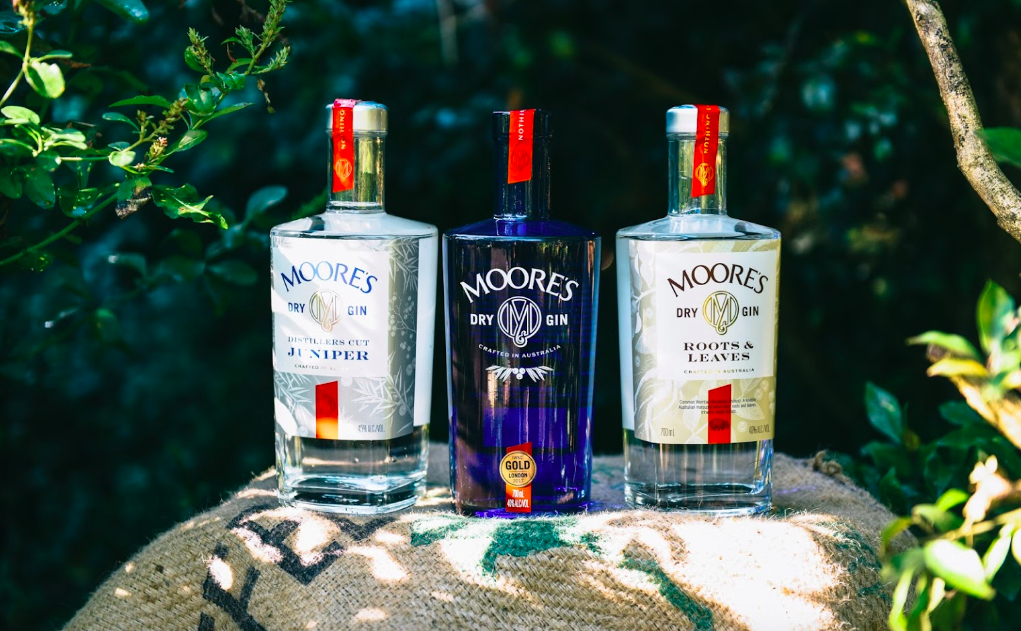 Archie Rose Distillery
Located in our wonderful state capital of Sydney lies Archie Rose Distillery in the lesser-known suburb of Rosebery (very apt name though). When it comes to the consumer experience and the high-level awards, Archie Rose is really top-notch. You only have to go as far as their website to realise this, with their interactive 'create your own tailored gin, vodka or whisky' experience, where you get to pick your own ingredients for their team of distillers to craft for you down in Rosebery. So just imagine what the customer experience is like in person.
This is true not only in Australia but also in the UK and America as well. Their awards include:
– World's Best Distillery Experience – Barleycorn Awards
– Top Three Distilleries in the World
– Consumer Experience – Global Distillery Masters (London)
– World's Best Brand Identity – American Distilling Institute Craft Spirits Awards (USA)
Their distilling team produces exceptional gins, vodkas, whiskies and rums leading to the acknowledgement that they are Australia's most highly awarded distillery.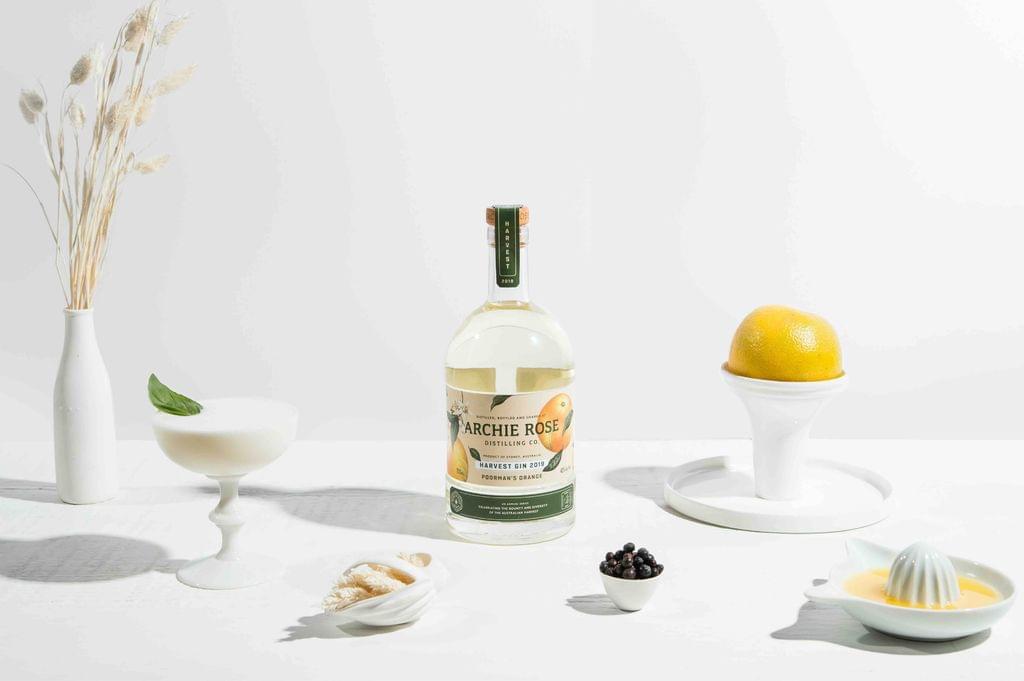 Bla
ck Gate Distillery
Black Gate is absolutely worth a mention as not many people get out to their corner of the world. Situated in Mendooran, 45 minutes outside of Dubbo, lies this quaint, husband and wife owned distillery.  Brian and Genise produce single malt whisky and dark rum which are both crafted and distilled on-site. Call ahead to experience their small, licensed bar specialising in craft beer, cider and malt whisky or if you can't get out to Mendooran, you can find their spirits in bars all across the country. It is from humble beginnings that all great things should start and I look forward to seeing what the future holds Brian and Genise and Black Gate Distillery.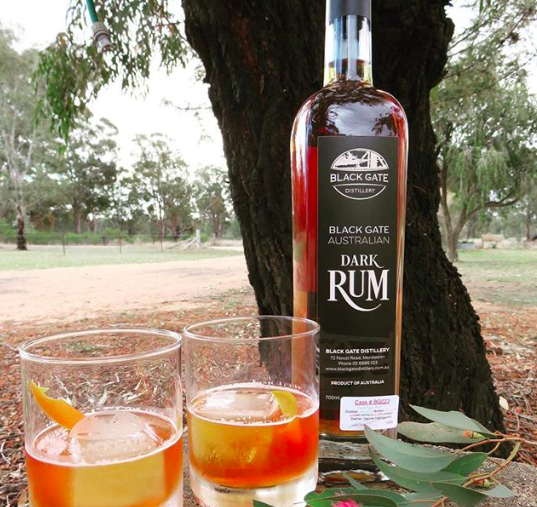 Joadja Distillery
The Southern Highlands region of NSW is the closest thing that we Aussies get to a beautiful British landscape. The town of Joadja has extensive Scottish heritage and the current owners of Joadja Distillery, the Jimenez Family, combine this heritage with their Spanish heritage, using the traditional Scottish distilling methods alongside sourcing ex-Oloroso and ex-Pedro Ximenez barrels from Spain to mature their whisky.
Being one of only a handful of Single Malt Whisky distilleries in the world who grow their own barley on-site and have their own spring on-site sets them apart when considering where their unique flavours are developed. And seriously, when you have connections to both Scotland and Spain it is almost a crime not to distil whisky.
Baker Williams Distillery
Micro distillery. Macro flavour. You'll find Baker Williams Distillery in Mudgee, just under 300kms inland from Newcastle (in the same region as Black Gate Distillery). The simplicity and frankness of their website are amazing. It shows you that they aren't trying to be anything but themselves (and great distillers, of course). Under their 'about' section all it says is He said 'Let's build a distillery. She said 'let's make a butterscotch schnapps'. The rest is history.
Baker Williams handcrafts spirits and liqueurs focusing on regional flavours & influences. Opening in September 2012,  the distillery is part of the ever-growing Australian Craft Distillery industry with an expanding range of flavoursome spirits and liqueurs.
VIC
Bellarine Distillery & The Whiskery
Inspired from a trip to the highlands of Scotland, Russ Watson & Lorelle Warren established their own distillery on the Bellarine Peninsula. The Whiskery is their cellar door, open to the public, that sits on a beautiful piece of old farming land that they found. They currently grow a range of botanicals on the property for their own use and combine these and other Australian botanicals with the finest flavours the world has to offer to create individually unique gins. And of course, their whisky is on the way and is currently barrelled on a regular basis and maturing nicely so stay tuned for the 1st bottling date.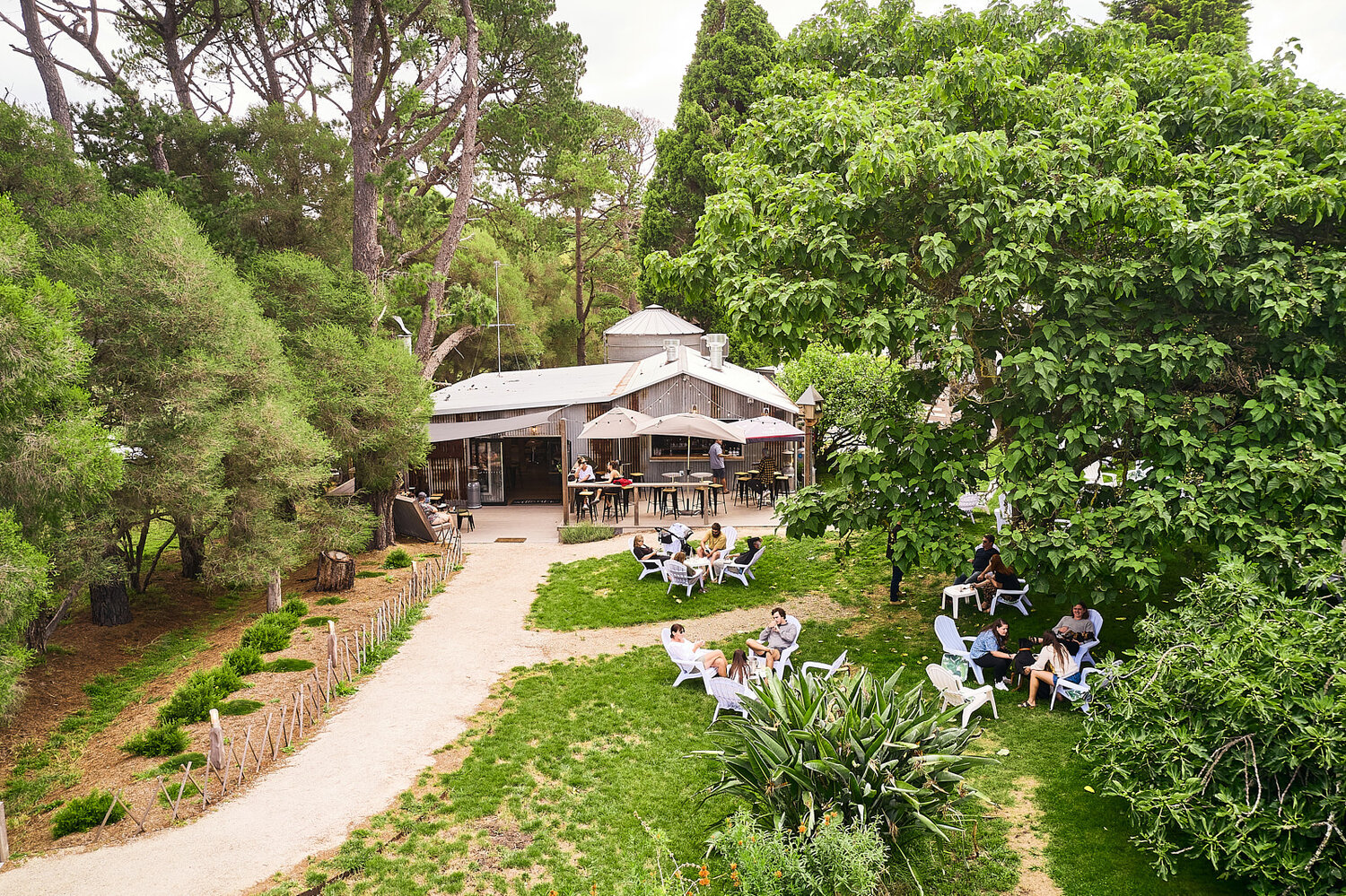 Alchemy Distillers
Hailing from down in Healesville, Alchemy Distillers are relatively new to the scenic having opened their doors in 2016. Proudly independent and their Chamomile gin having already won a gold medal in the 2019 Australian Distilled Spirits Awards. Onsite at Alchemy Distillery is also accommodation for you to stay. How good is that? No more worries about organising lifts, just go, relax and enjoy. Also just like Bellarine Distillery, they also have a much anticipated single malt whisky on the way.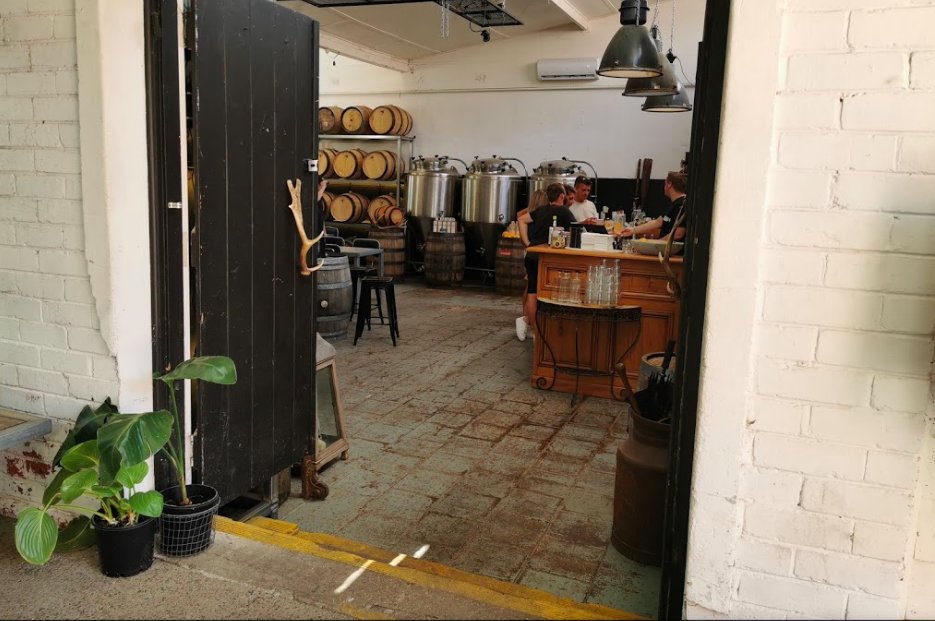 Patient Wolf Distilling Co
Dedicated to their craft and to local food, beer and spirits, Patient Wolf were once followers of the Australian boutique distillery movement – and now they are part of it. Located in the heart of Melbourne right near to the home of the beloved Australian Open, is where the magic takes place. They only opened the doors of their new gin distillery in December 2019, with an airy, New York loft-style feeling but the atmosphere and cocktails are in true Melbourne style. The new venue offers you the opportunity to taste the range of Patient Wolf gins, peek behind the scenes at the fully functioning distillery and join intimate gin masterclasses to learn more about the distilling process.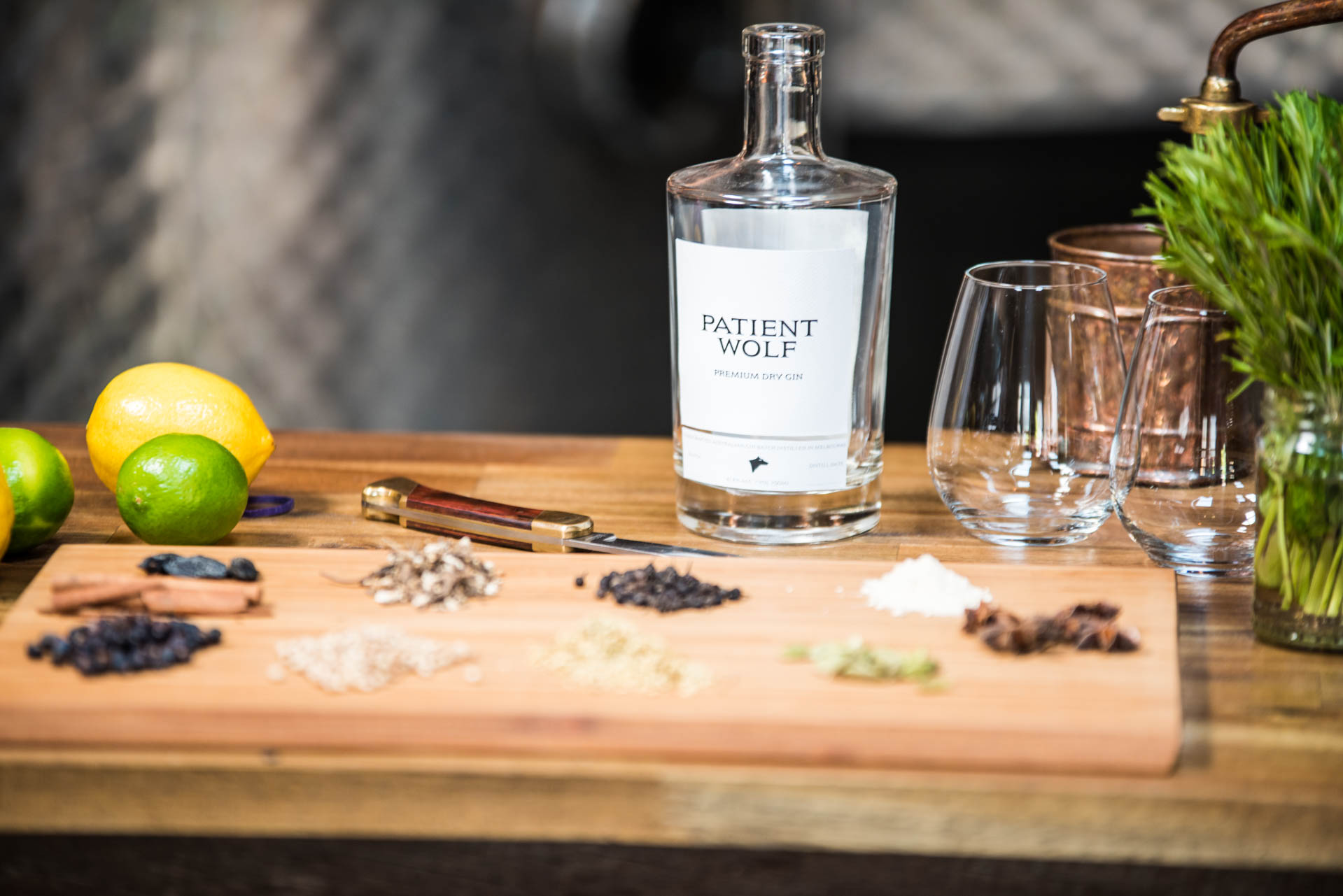 Hurdle Creek Still
You've got to love a rural boutique distillery and here is one with a true Aussie story – one of not taking themselves too seriously and always ready for a knock-off drink at the end of the week. Here it is in the words of the owners from Milawa, just outside Wangaratta.
Mostly, we make Gin. An idea that was born from an aversion to getting up and driving to work in the morning and an appreciation for the calming effects of a libation poured over ice in the evening time. And so, Hurdle Creek Still came to be on the family property in the King Valley in March 2016.
The folks at Hurdle Creek Still have a wide range of interesting gins from their cacao gin to their powder monkey gin – definitely worth your time to take a day trip up here if you find yourself in Melbourne.
Starward
A proudly Melbourne based distillery and in true Melbourne fashion are thinking outside the box and changing the way whisky is drunk. They source all our whisky ingredients from Victoria and then mature in the wildly varied Melbourne weather. This is said to be the secret of their craft, drawing out its signature fruity, delicious flavour in just three short years. They call this 'elemental maturation' and it's why they couldn't make our whisky anywhere else. A true whisky, just not as you know it. Starward even challenges you to Raise a few eyebrows and bring a bottle to BBQ. Pour it with tonic and watch jaws go to the floor. It's an eye-opening business, this new world of whisky drinking.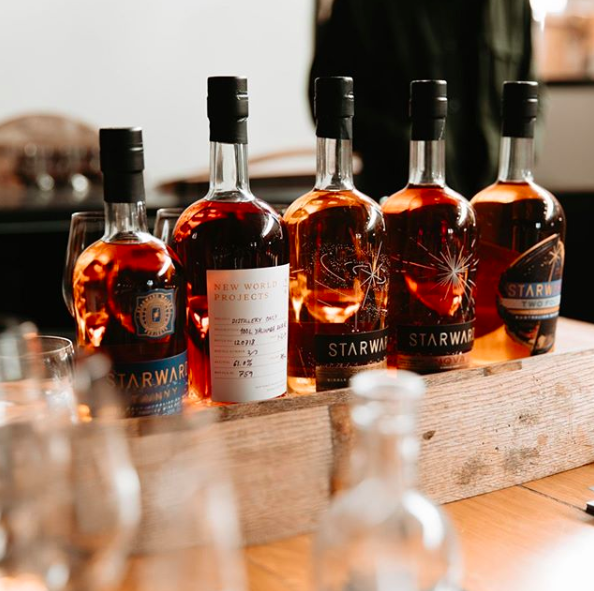 You may still think 'distillery, Byron Bay' has a certain cohesion to it (and it certainly does) but there are so many other fantastic distilleries to experience in this great country so load up your Byron Bay bucks party crew and hit the road.