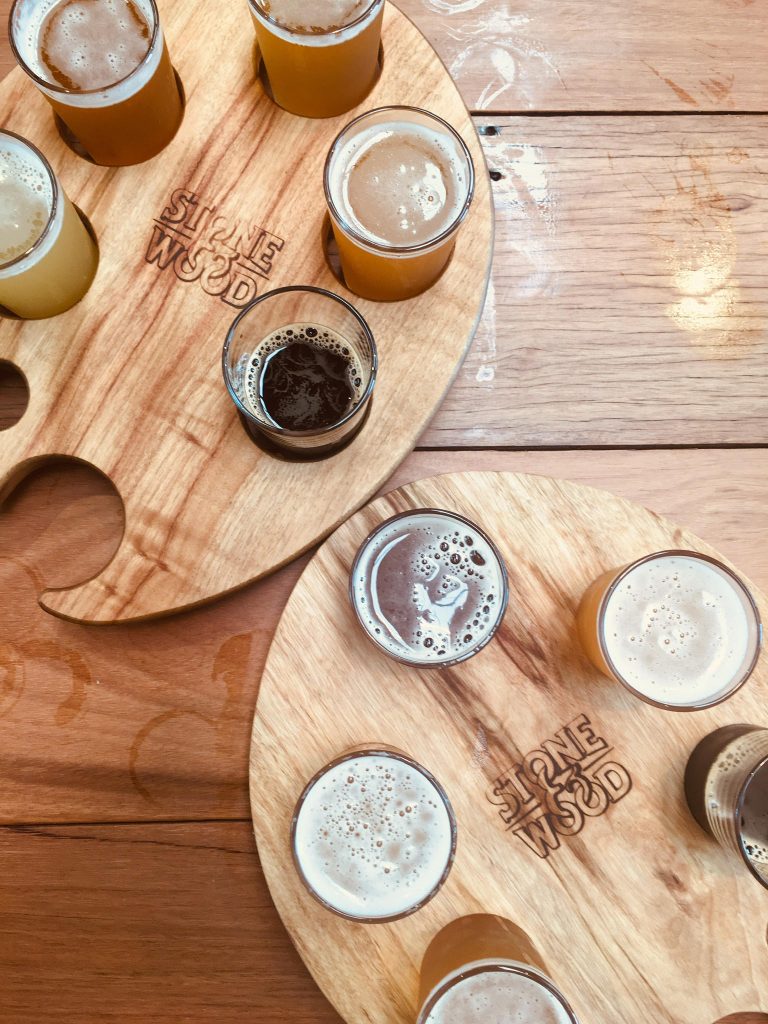 While there's something to be said about the incredible craft beer culture that has its roots deeply planted in places like the United States and various European countries, the scene has arrived in Australia and it's growing massively.
BYRON BAY: A THRIVING CRAFT BEER TOWN
The craft beer scene here is booming, which is evident by the massive rise in craft beer establishments opening in just the last 5+ years. According to the Craft Beer Reviewer, there are currently over 600 craft breweries, brew pubs and contract brewers in Australia alone! Gone are the days where you walk into a pub and your only options are XXXX or VB (no hard feelings, boys). If you walk into a pub in any major city or popular town, you'll have plenty of diverse options to choose from. There are pale ales, india pale ales, lagers, pilsners, stouts, sours and the list goes on. Each style has its own brewing process and boasts different levels of bitterness, hoppiness, maltiness and widely different flavour profiles. Much like wine or food, you could spend your life cultivating a palate for different kinds of beer.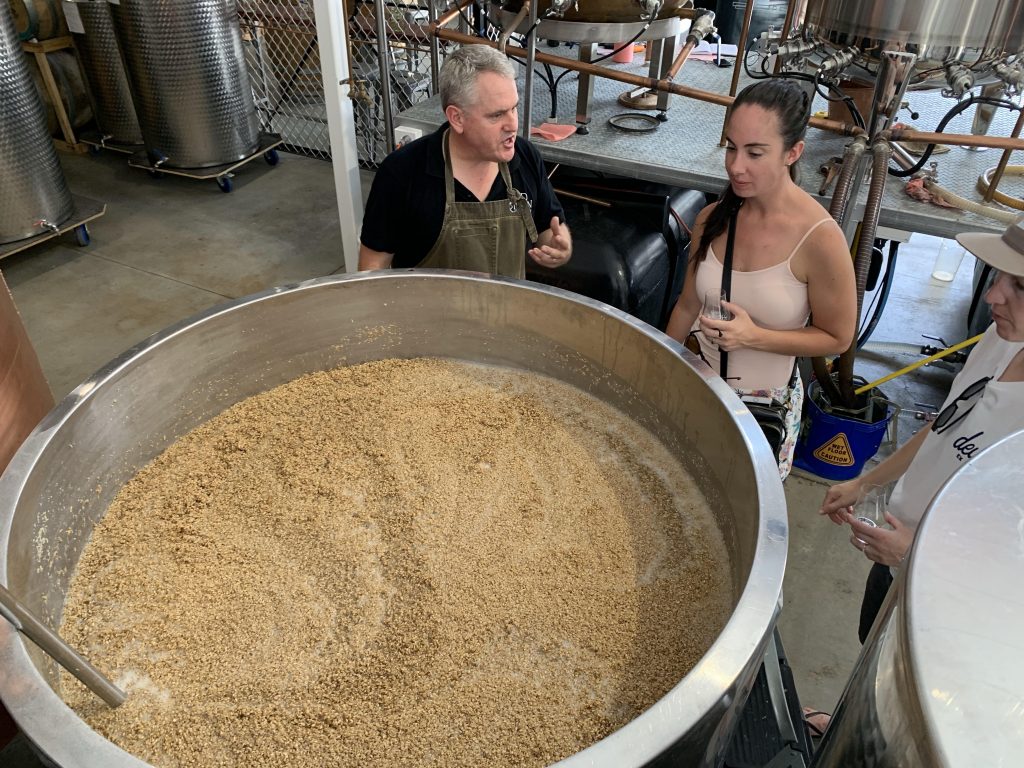 Drinking at the pub is fun, but we believe drinking at the brewery is even better. Most breweries offer tours that bring you along the brewing process and teach you about the beer you're drinking. You'll learn all about how the beer is made all while hanging with your mates and other people who have a shared interest: drinking! It's a very interesting process and often ends in many samples or a trip to the tasting room.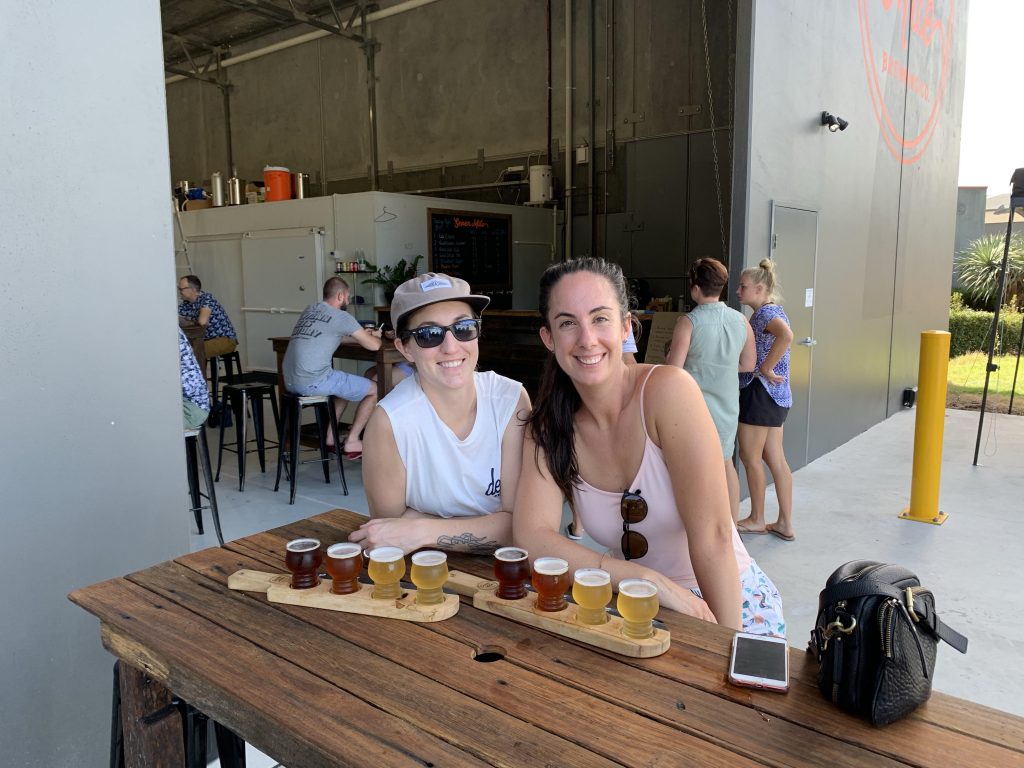 Do you know what's even better than visiting a brewery?
Going on a brewery tour for the day. We created Behind the Barrel as a way to bring people together and enjoy a day of drinking in the Byron area. You make the most of the day by visiting 3 local breweries and 1 distillery. The tour includes transportation so you can drink safely and comfortably without worrying about how you'll get home. You'll also get lunch and a sweet tour of the coast and some of the luscious hinterland that surrounds the Byron area. This little slice of paradise is the perfect place for beer culture to thrive. Not only does it attract hundreds of thousands of travelers, many of whom are international, but the land itself provides the perfect backdrop to enjoy a crisp beer whether it's on the beach or exploring the hinterland. One of NSW's most iconic breweries, Stone and Wood, was established by a crew of local boys in 2008 and is the first stop on the tour as well as the Byron Bay Brewery before cruising up the coast through Lennox Head to 7 Mile Brewing Co in Ballina and finally the Lord Byron Distillery or Tintenbar Distillery. A tour with us is the perfect way to spend the day. For bookings send us an email at INFO@BEHINDTHEBARREL.COM.AU.
Related Tags: Bucks Party Byron Bay, Byron Bay Tours