Things to do in Byron Bay this festive season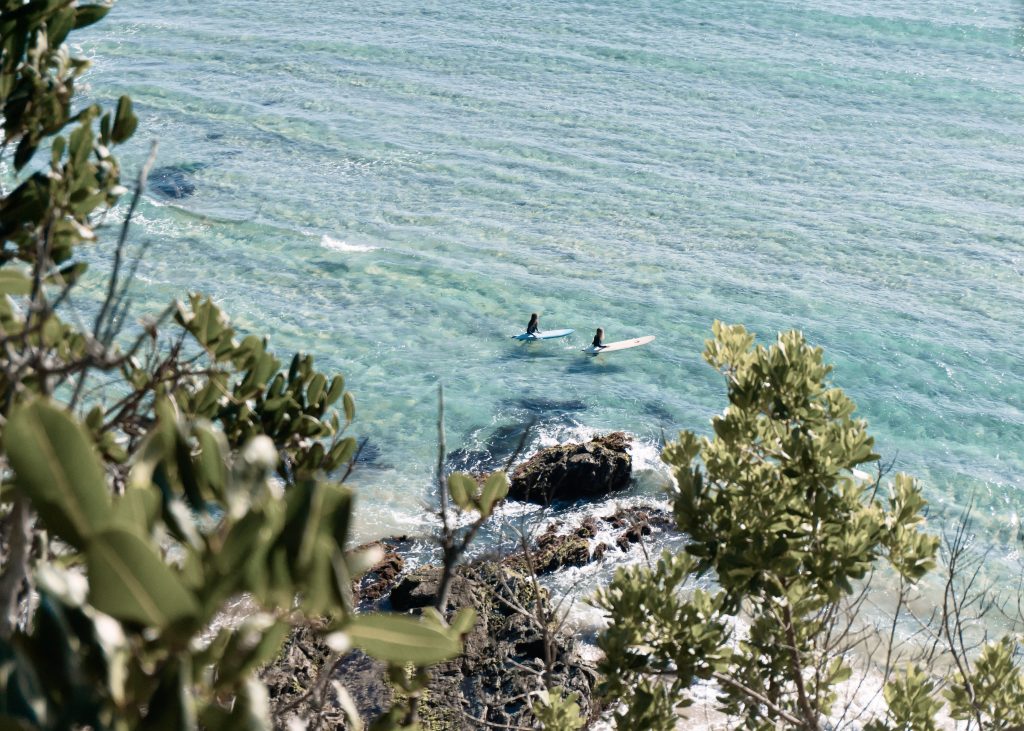 With Christmas only a couple of weeks away and borders opening up, we are quickly entering the festive season, and what better way to spend it, than in Byron Bay!
You can't go past Byron Bay in December. It's such a vibrant place, buzzing with energy and full of life! If you're looking for somewhere to visit, with plenty of experiences available, from Byron Bay tours to mouth-watering food experiences, Byron Bay is the place to go.
Summer in Byron Bay is everyone's dream, so why not embark on some adventurous Byron Bay day trips, and spend it kayaking with dolphins, or learning about the rich history of Byron's traditional custodians, the Arakwal Bundjalung people, and the significance of Byron Bay's spectacular coast and rainforest, on a small guided tour with Delta Kay.
Without further ado, here are some of our top picks of things to do in Byron Bay this festive season!
Indigenous Tours with Delta Kay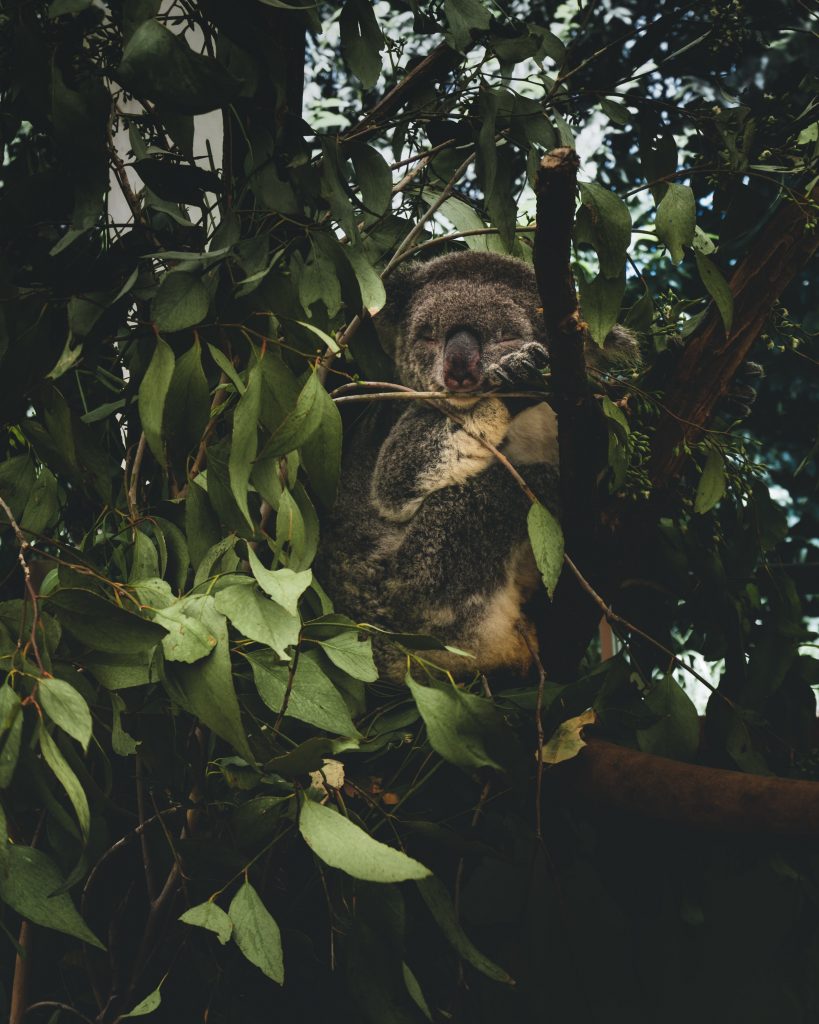 You haven't truly experienced Byron Bay if you haven't been on a guided tour by Delta Kay, a proud Arakwal elder. Delta is committed to creating a genuine partnership with the local community to foster a sense of respect, understanding, awareness and pride between Aboriginal and non-Aboriginal people.
Delta is passionate about sharing Indigenous culture, and on these guided walks, she will share the significance and history of the land, and guests will learn about Aboriginal existence before colonisation, how Arakwal people cared for and preserved the land, the devastating impact of settlement and displacement on her people and how her family negotiated their Native Title.
You'll have the opportunity to learn some of the Bundjalung language, and all about local bush tucker, natural medicine, tools, weapons, and artefacts! At the end of the two-hour tour, you'll be provided with a lovely cuppa of bush tea, and a biccy.
These gorgeous tours are held at Cape Byron (Walgun), and Broken Head. You're likely to see an abundance of wildlife on the tours, from pods of dolphins, wallabies, fairy-wrens to the white-bellied sea eagle. You'll explore the stunning coastal rainforest, rocky cliffs and watch the crashing waves break against the earth. The views on these tours are extraordinary.
Dolphin Kayaking
Kayaking and dolphins?! Does it get any better?
Enjoy the experience of a lifetime with the ocean's sweethearts, in the beautiful Cape Byron Headland with National Park access into Wategos or Little Wategos. Get up close and personal with our inquisitive Bottlenose Dolphins, spot the adorable sea turtles as they come for air, and marvel at the majestic Humpback Whales as they migrate through Byron Bay.
This tour allows you to immerse into the natural wonders of Byron Bay and experience the beauty of its inhabitants and surroundings. Each tour is around three hours, and you are provided with all the safety gear that you'll need, you just need to bring bathers, sunscreen, and yourself!
The tours' guides are kayakers, surfers, self-proclaimed local historians, and excellent watermen. During the tour, you can pull into one of our Byron Bay's pristine beaches for morning or afternoon tea, and enjoy a cuppa and a Tim Tam, with the world's best view!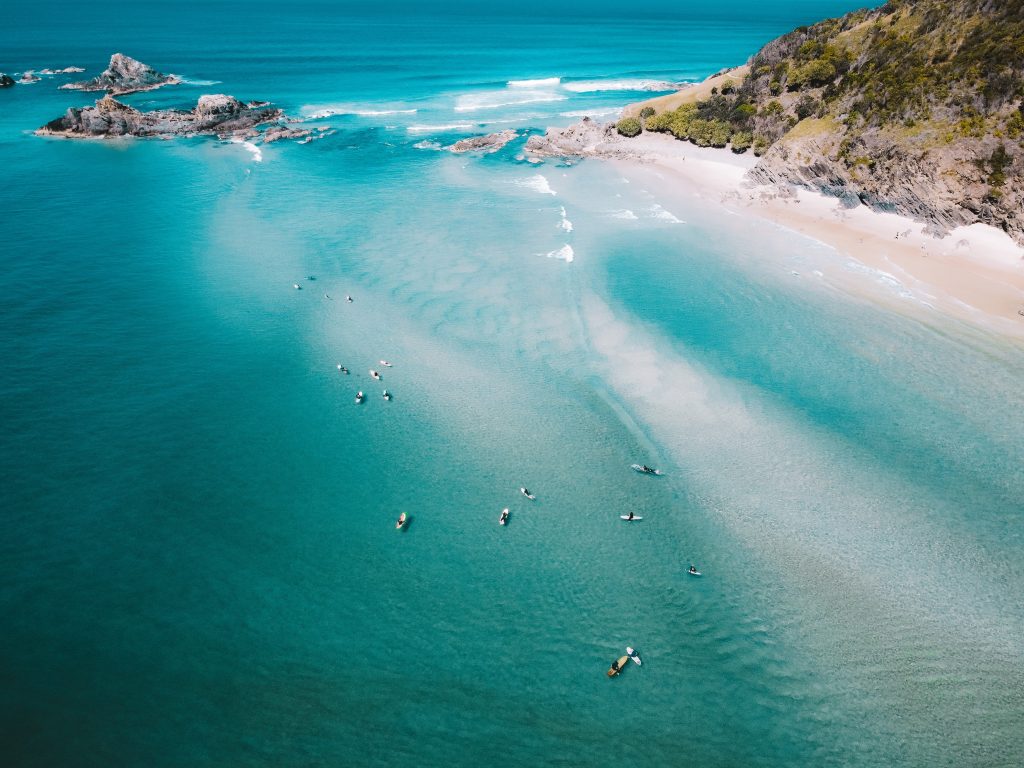 Fine Dining
Although we're known for our beautiful beaches, unspoilt nature, and lifeguards, you can't miss our food scene, and boy is it divine. You can't travel to Byron Bay without checking out some of the amazing restaurants and cafes that are on offer. From fine dining restaurants commanded by award-winning chefs to more casual venues where no one will bat an eye if you walk in without shoes on, you're spoiled for choice!
For fine dining with a view, head over to Fig Tree Restaurant where you will be spoiled with delicious food (the Ballina Prawns are divine). For an exclusive dining experience, you can attend their Culinary Experience, in which their chefs spend months creating the menus, created to delight your tastebuds and pay homage to their founding vision.
Or you could head to the beautiful destination known as The Farm, for a memorable day out. A working farm, nature experience and a sustainable eating experience with great food all rolled into one. It's an experience for all ages.
Behind the Barrel Tours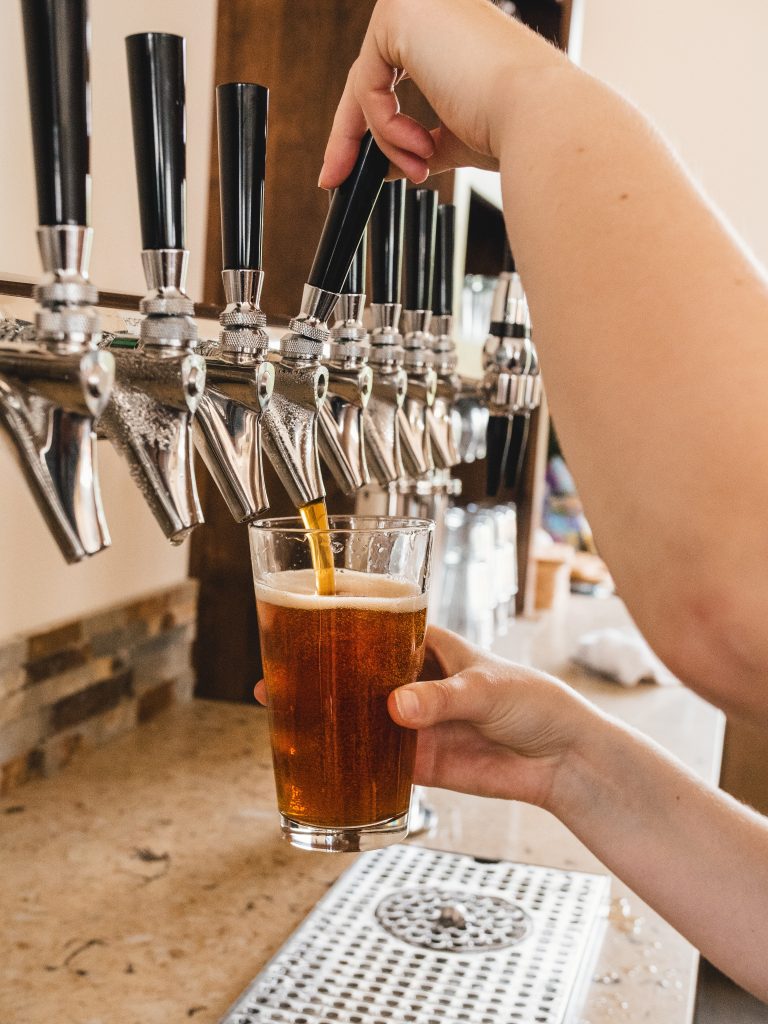 But how could we chat about food, without mentioning our tours that explore Byron Bay's artisan distilleries and breweries? Because what goes better with a parma, than a pot of craft beer? With the ever-growing craft beer and spirit scene, Behind the Barrel Byron Bay Brewery tour is the perfect trip for any enthusiast.
Whether you're visiting Byron Bay for your hens weekend, bucks party or a getaway holiday, our tours are the best way to experience the incredible local breweries. What better way to spend your trip, than experiencing the best spirits and beer Byron Bay has to offer!
Visiting award-winning distilleries, such as Lord Byron Distilleries, you can be sure that your trip will be unforgettable!
You can choose from a Full Barrel session (6 hrs), an Arvo session (4 hrs) or a Custom tour, which can go for as long as you want, and we will customise your day any way you like. The incredible distilleries and breweries that we visit include Stone and Wood, Seven Mile Brewing Co., WanDana Brewing Co., Lord Byron Distillery, Cape Byron Distillery and Husk Distillers.
So, what are you waiting for? Book your next lifetime experience with us here!