The slow return to normal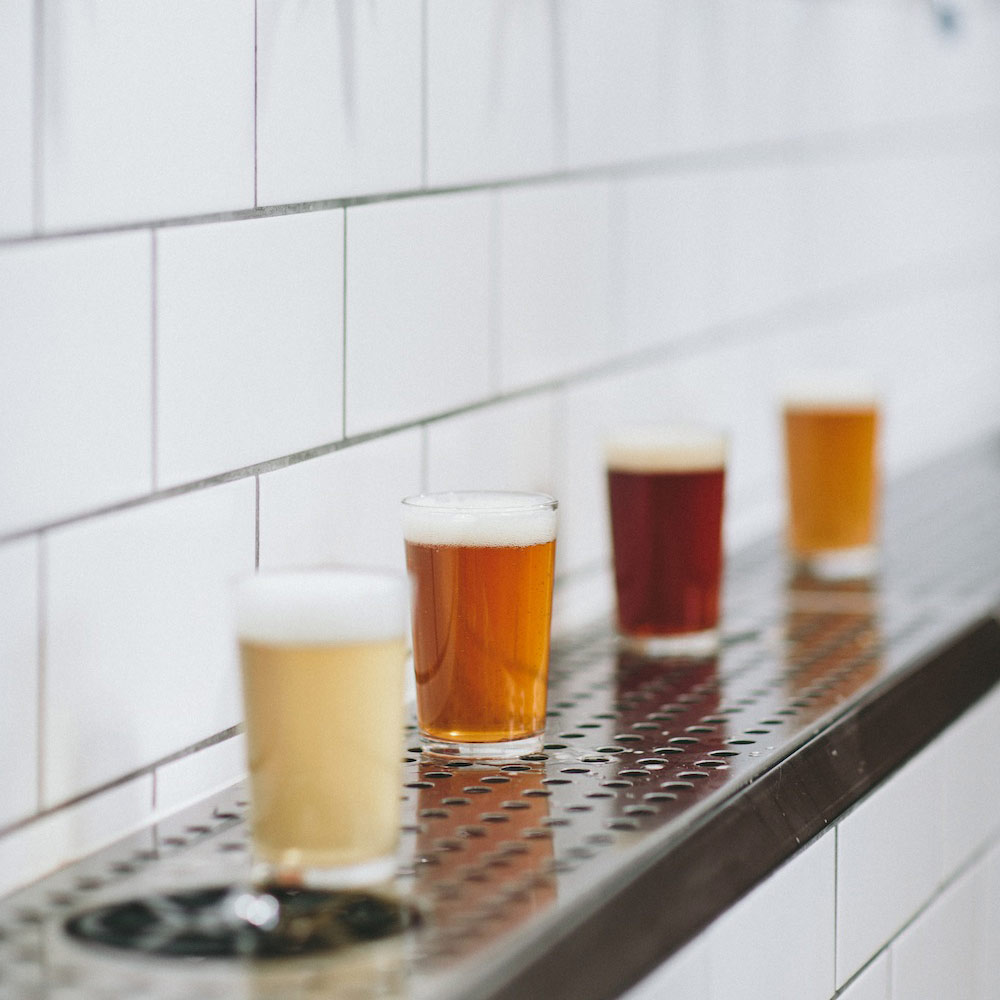 Well, I think it's safe to say that we have all reached the point where we are desperately seeking something new to talk about. But the news does seem to be getting better; with the NSW Government recently confirming that regional travel in the state will be allowed for any reason as of June 1 as well as venues now being allowed to host 50 people whilst of course still abiding by social distancing rules. As it's unlikely international travel is unlikely to return in the near future, domestic tourism will become the lifeblood for nearly all Byron Bay tours.
But although this is a step in the right direction, tour operators won't necessarily be operating a full capacity (or at all) due to some venues remaining closed and others having to follow the Government rule of no more than 10 people per venue (until June 1). We are constantly reviewing the new rules that come out and are currently looking to resume our tours once stage 3 of the restriction-lifting plan is in place. Rest assured, we are just as restless as you to get out and taste that first post-lockdown beer. Get in touch and let us know which beer or spirit you're most looking forward to once lockdown is over!
So, what's open?
It's not all doom and gloom. Each of the great, local craft breweries and artisan distillers we partner with is doing something unique with the current situation. It won't be long now until you are sitting at one of their venues, sipping on a refreshing beverage and talking about COVID-19.

Stone & Wood – Currently open at both their Byron and Brisbane taprooms, you can enjoy their stylish interiors and warm atmosphere with just you and your mates. Although it won't be your traditional Stone & Wood Brewery tour, you can book a 100-minute session with delicious food and cold beer straight from their taps. Spots are filling up quickly so jump on it!
Seven Mile Brewery – Good news everyone! Only just in this last week have our friends down at Seven Mile reopened their doors for dine-in bookings only. Limited 10-person seatings from 12-6 Fridays through Sundays. You can reserve your 1.25hr block with you and your mates by visiting this page. Your pre-paid $25 booking gets you 1 middy and meal of your choice.
Byron Bay Brewery – Although BBB hasn't reopened their doors, they are doing something really cool. Partnering with local artists, photographers, filmmakers and musicians, they have created a set of beautifully produced videos, teaching the community some new skills. There hasn't been a better time to learn something new and don't forget you can still be sipping on one of their beers in the comfort of your won home. Head over to their Facebook page to check them out. 
Cape Byron Distillery – Shake off your isolation mood and let the pros over at Cape Byron Distillery shake you up a cocktail or two. Afterwards, go on one of their tours to learn about all the spirits they make on their beautiful farm, including the ever-popular and ever-famous, Brookies Gin tour.
Lord Byron Distillery – Kick your slippers off and get out of your chair because Lord Byron Distillery's gin blending classes are back! Head online to book your session and in no time you'll be sipping on your very own gin in the comfort of your home. There is something special and very personal about selecting your own botanicals, bottling and then labelling your own gin and our friends at LBD will help you do it right.
Husk Distillers – Mt Warning has been lonely without all the dedicated Husk patrons staring up at its distinctive shape and sullen splendour. But that is all about to change as Husk are now offering a unique experience where you can enjoy their farm as you've never seen it before. The 2hr 'Ultimate Husk Experience' is $140pp and includes a 3-course lunch, carefully curated cocktails, a behind the scenes guided tour and a full spirits tasting in the barrel house. Seats are limited so jump online and book now!
See you soon!
We'd like to take this opportunity to say thank you for your ongoing support during these crazy times. We hope you're well and we look forward to hosting one of our tours for you again soon! Watch all our socials to keep up to date on the latest announcements. Take Care.
#supportlocal