Our thoughts on the Northern Rivers craft beer and spirits scene
It may be no surprise that the craft beer and spirits scene in Australia has been surging in growth and popularity for about 5 years now. If this wasn't the case, we certainly picked the wrong area of business. But have you ever wondered why this is happening, especially in our beautiful home of the Northern Rivers?
Here is our insight into what we think about the surge in craft breweries and distilleries and why one of our tours is a perfect sample of what the Northern Rivers contributes to this.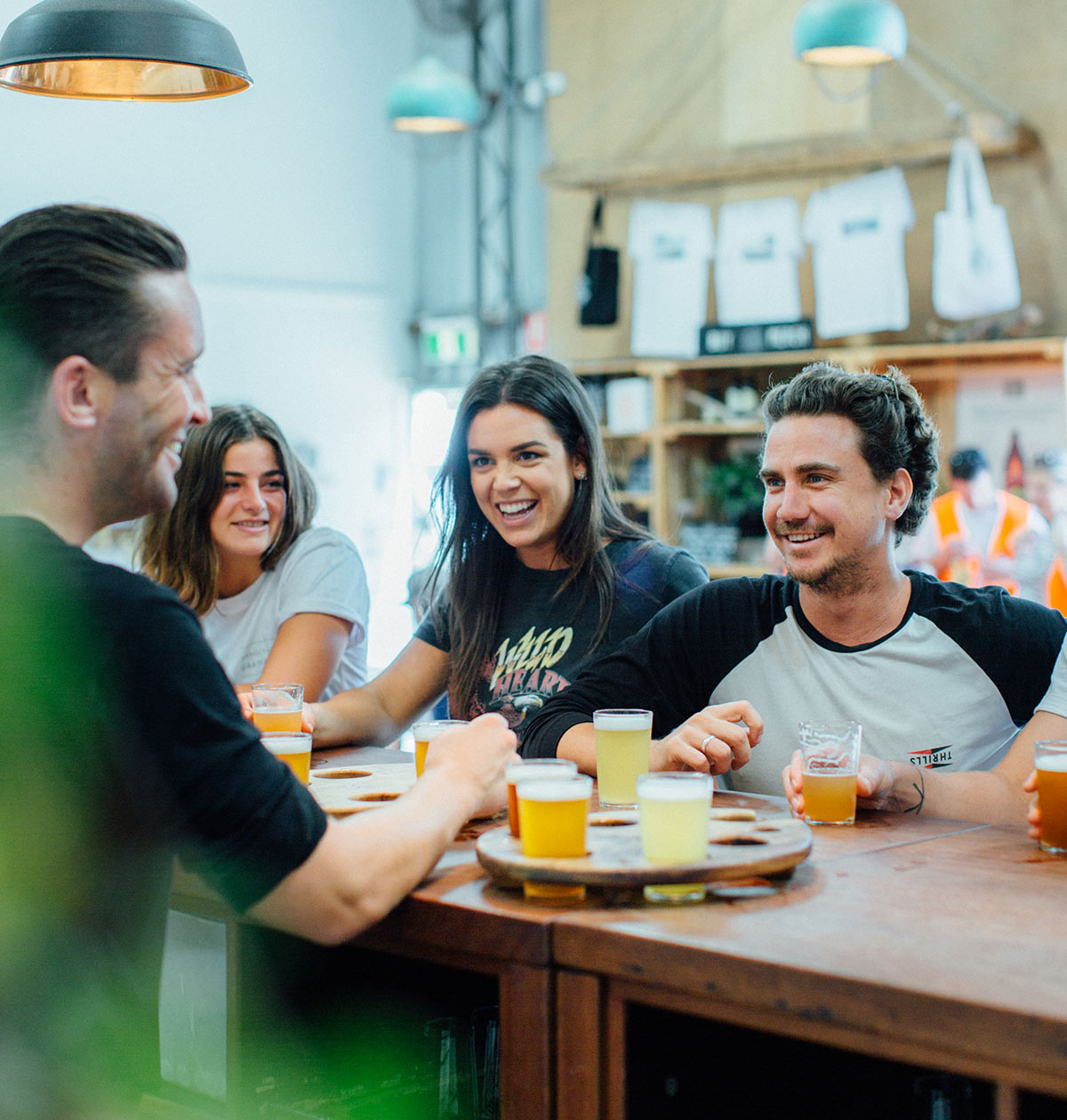 The Ballina/Byron area is experiencing a boom of breweries and micro-distilleries. Why do you think this is?
The Ballina/Byron region is a massive tourist destination for many Australians and people from all over the world. With all the traffic from visitors, it is a perfect location to have them. 
The boom seems to be happening all over Australia not just Byron Bay. 
I think Australians being warier of where their products are coming from and sourced. Not just their food. The Byron Bay community love supporting locals. It is a great community where everyone is here to help each other out and help promote this amazing area
It's also a great way to showcase to the world that we do have a thriving craft beer and spirit industry over here that are doing amazing things. 
A lot of non-beer drinkers are now being converted due to all the new wave of craft beers coming through like the fruity ales, sour beers and stouts. They are proving very popular amongst the non-beer drinkers as they aren't the typical beers people are used to at pubs.
Same goes for spirits. The gin craze in Australia has really taken off and Aussies are loving it! Rum is also becoming a massive hit as people are starting to realise there are some amazing ones out there and some of the best are right here in Byron Bay!
All the breweries and distilleries in Byron are very unique in there own way and all have a unique story behind them. The brewers and distillers are very passionate about what they do and love showcasing their products. 
What can people experience on one of your tours?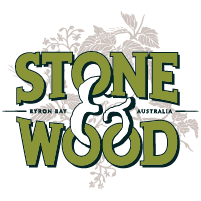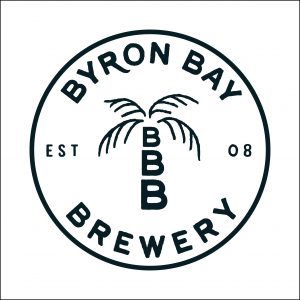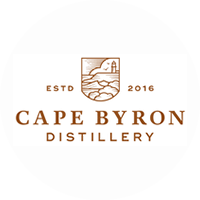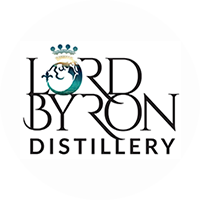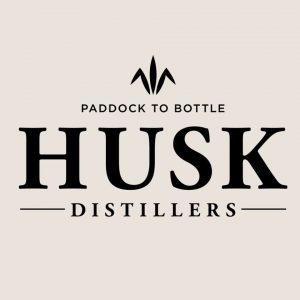 On our tours, we love to give you a little taste of everything in the Ballina/Byron Bay region. Rather than just going to one brewery and distillery we go to multiple. 
Our tours include tasting paddles and a lot of information about the products as well as the Byron bay region. Our Full Barrel tour also includes lunch. You can often meet some of the local brewers and distillers and get an insight into how they got to where they are today.
If you're looking for something to get you started for the night's events, our Arvo (Afternoon) Session might be more up your alley which kicks off at 2 pm. Gives you the morning off to spend at the beach.
Generally, after one of the stops, most people are over the limit to drive so we take care of that by driving you around safely with your very own designated driver. We pick up in Ballina, Lennox Head and Byron Bay so you get a door to door service. 
Not only this, we love to point out all the local hotspots to eat and visit in and around Byron to make your stay here as enjoyable as possible.
We often have a lot of the non-beer drinkers come on tour who find quite a few beers that they actually like which they never would have thought to have tried.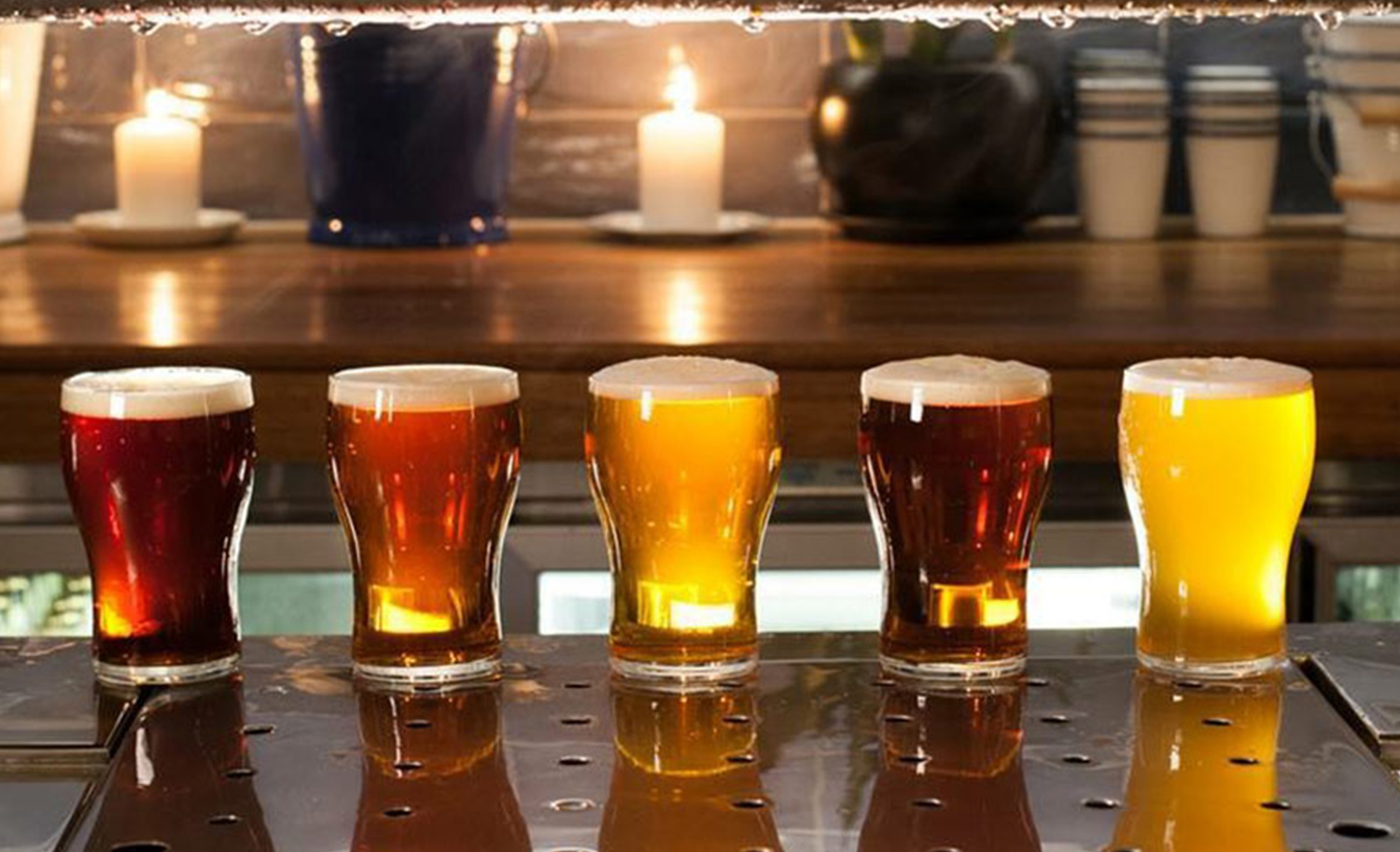 At some of the breweries, they also do Cider so there is plenty of drinks for everyone to enjoy. This also means those who are gluten-free can still enjoy the tour.
We find a lot of customers have certain spirits they like also. Some of whom have never tried a good gin or rum. We guarantee you'll find you one on one of our tours. 
We get a lot of solo travellers, couples and groups on tour and can cater for parties like bucks and hens or birthdays and can customise the trip to your liking for a private tour. 
It is a great way to meet people and to make the most of your time in Byron Bay by getting to not only see the local hangouts but the surrounding regions too! There is a lot more to see around Byron Bay than just the beaches – as amazing as they may be. We encourage those sitting on the fence about whether or not to join to jump off the fence and onto one of your tours. You will not be disappointed!